Handheld palm mic is a common accessory in trunk radio walkie talkie.  WOKI Talk offers 3 type of Hytera palm mic which suitable for Hytera Brand radio.  A palm mic is a must have accessories for trunk radio, it will enhance your communication in a convenient way with more efficient manner.
Palm mic will also act as an external speaker.  The voice transmitting out from the Hytera trunk radio will be broadcast from the palm mic instead of the radio itself.  This is very helpful especially you are using Hytera PD788, handheld trunk radio under a noisy environment.
Let us go through the 3 type of handheld palm mic offer from WOKI Talk.
Hytera Palm Mic for MD788 Mobile Trunk Radio
1)    With Keypad Model
This is the standard handheld palm mic comes with Hytera MD788 mobile unit.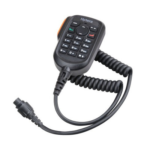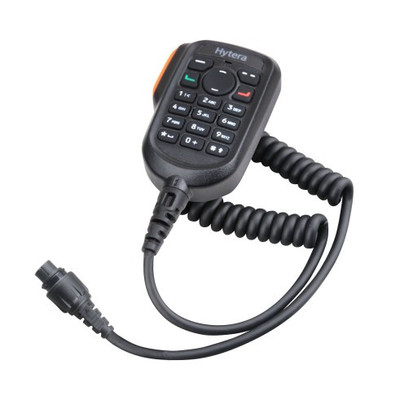 User could perform many functions selection with the keypad attached.  However in real application, the Service Provider has shut down the function keypad, in other words, the keypad only left with the PTT function.
2)    Without Keypad Model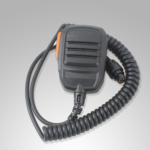 The handheld palm mic without keypad is a simplify mic.  User could only perform PTT function, perhaps this is the function we need.  Since this is the simplify mic design, it has much lower selling price than the one with keypad version.
Hytera Palm Mic for PD788 Handheld Trunk Radio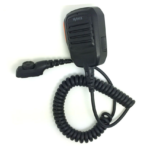 Many users do not know there is a palm mic for Hytera PD788 handset unit.  In WOKI Talk we offer this dedicate palm mic for user who want to improve the communication quality.  User could hang the handheld walkie talkie at the wrist area and clip the palm mic at the strip near the shoulder area.
Besides the Hytera palm mic, WOKI Talk does offer other Kenwood and Hytera accessories.  Feel free contact WOKI Talk for our walkie talkie accessories or direct visit WOKI Talk e-shop.